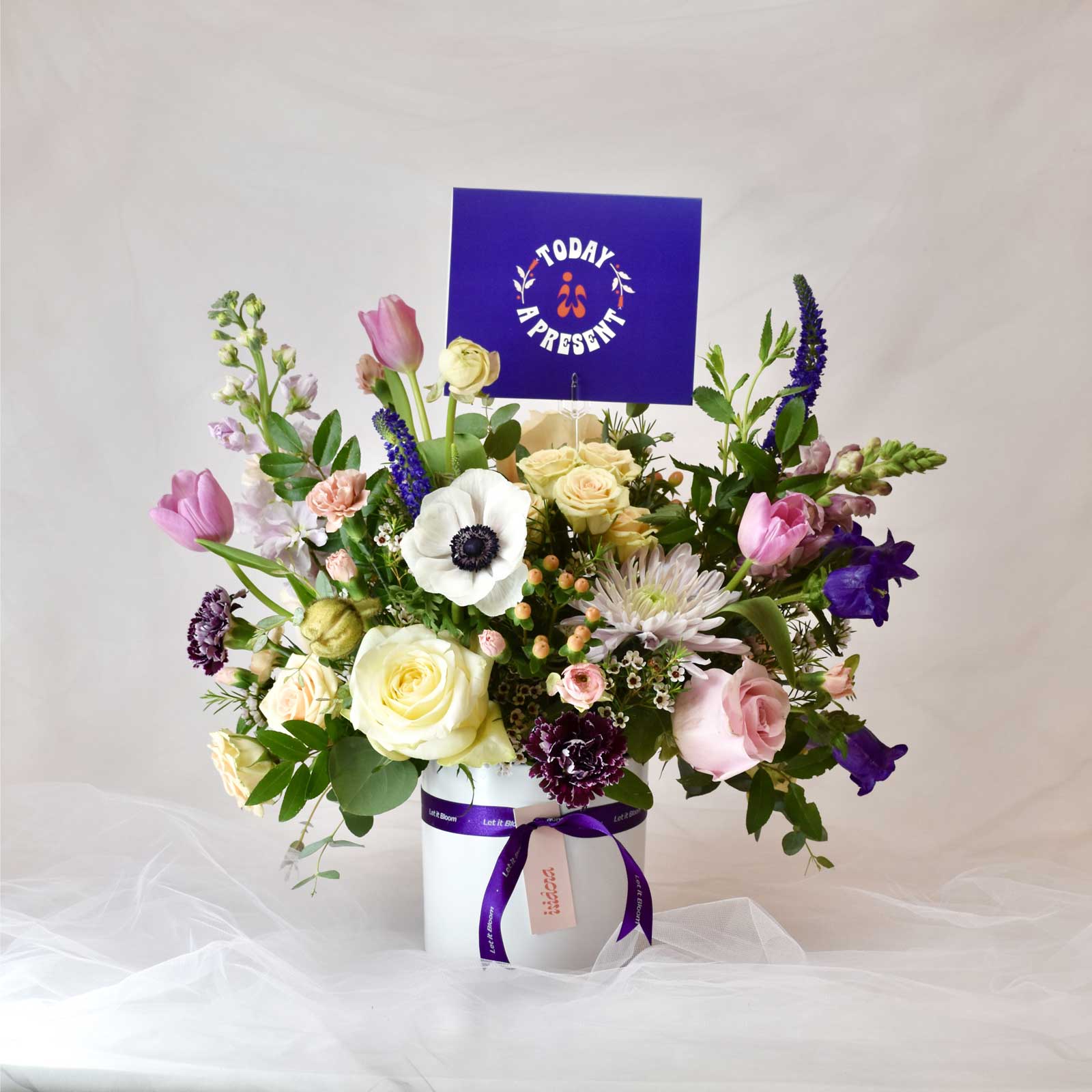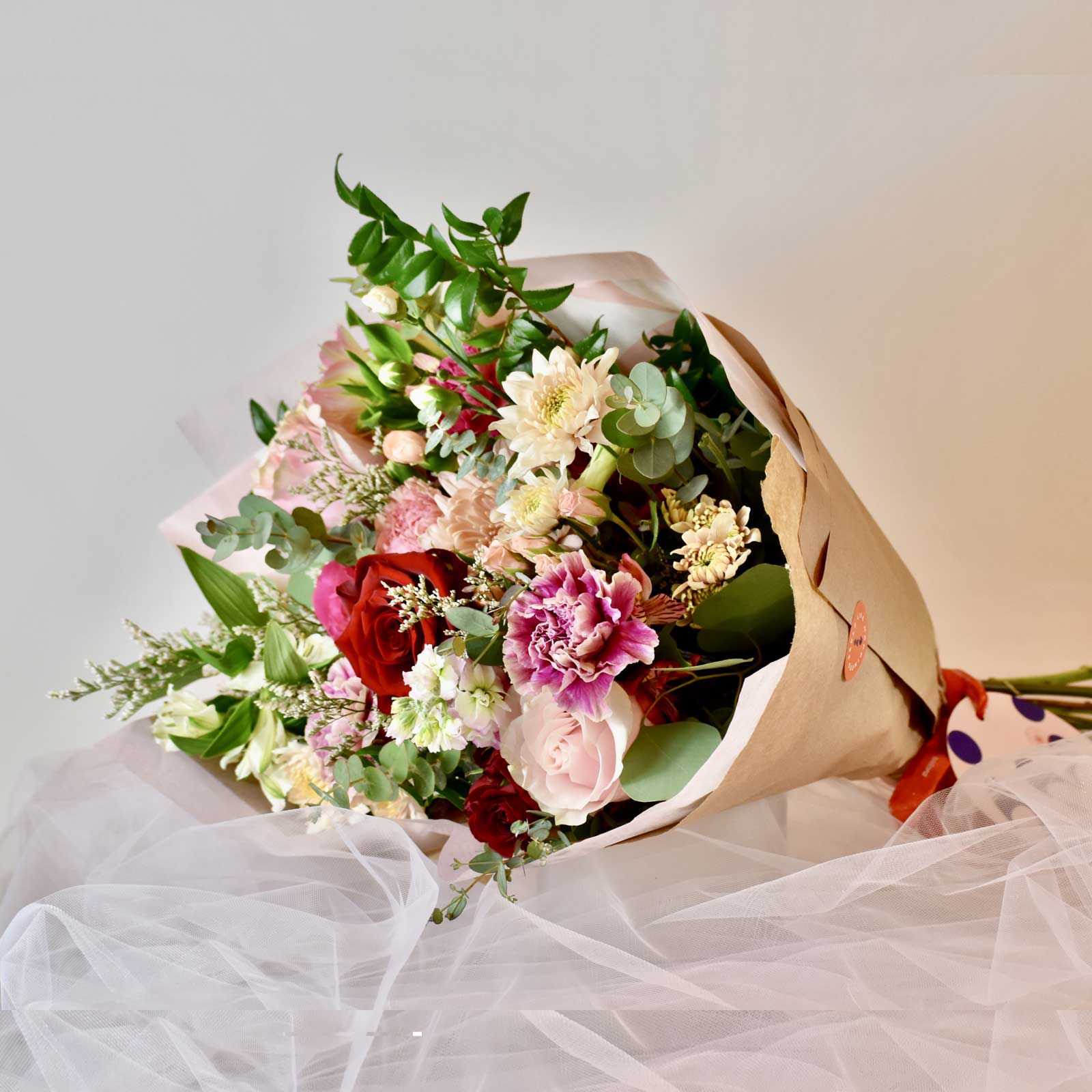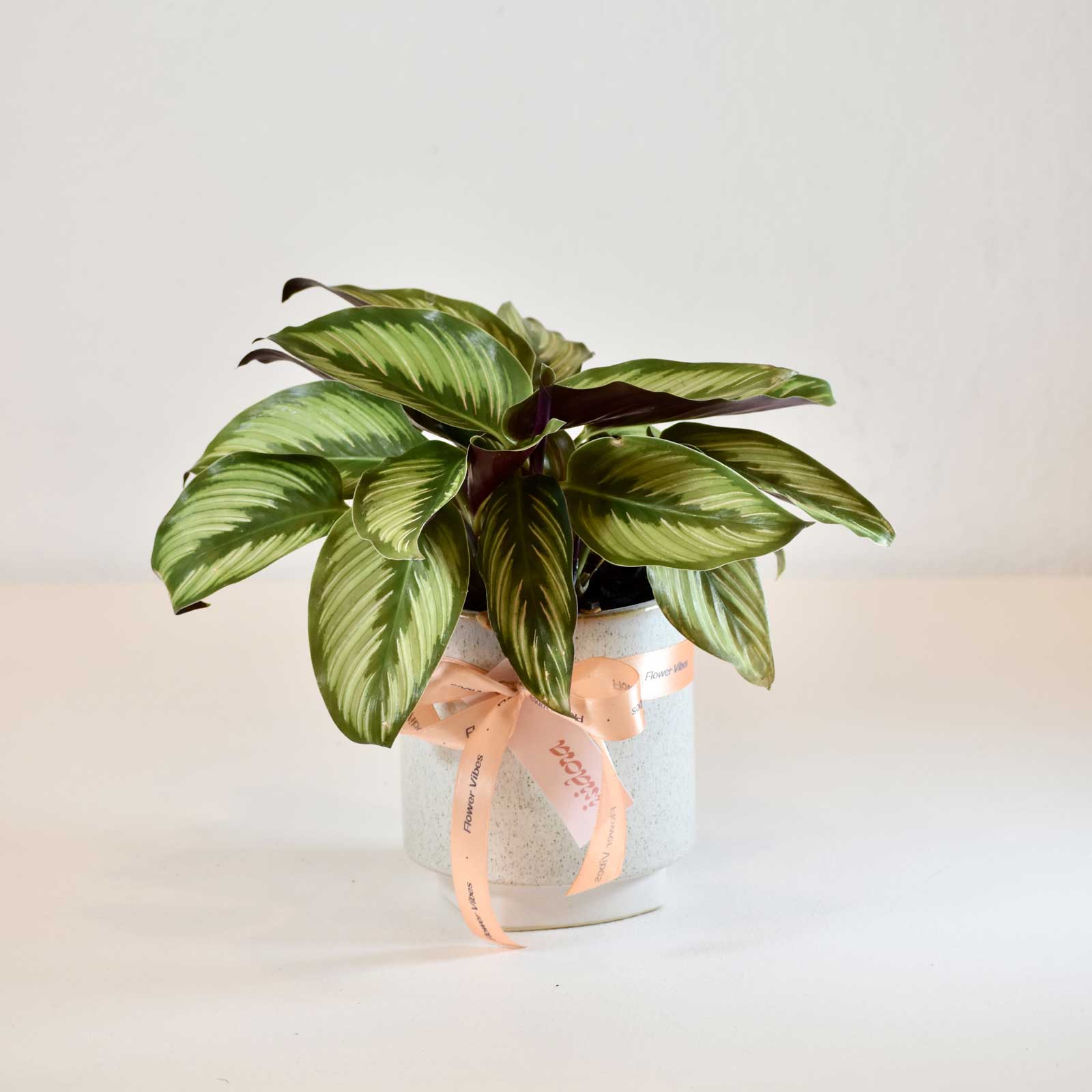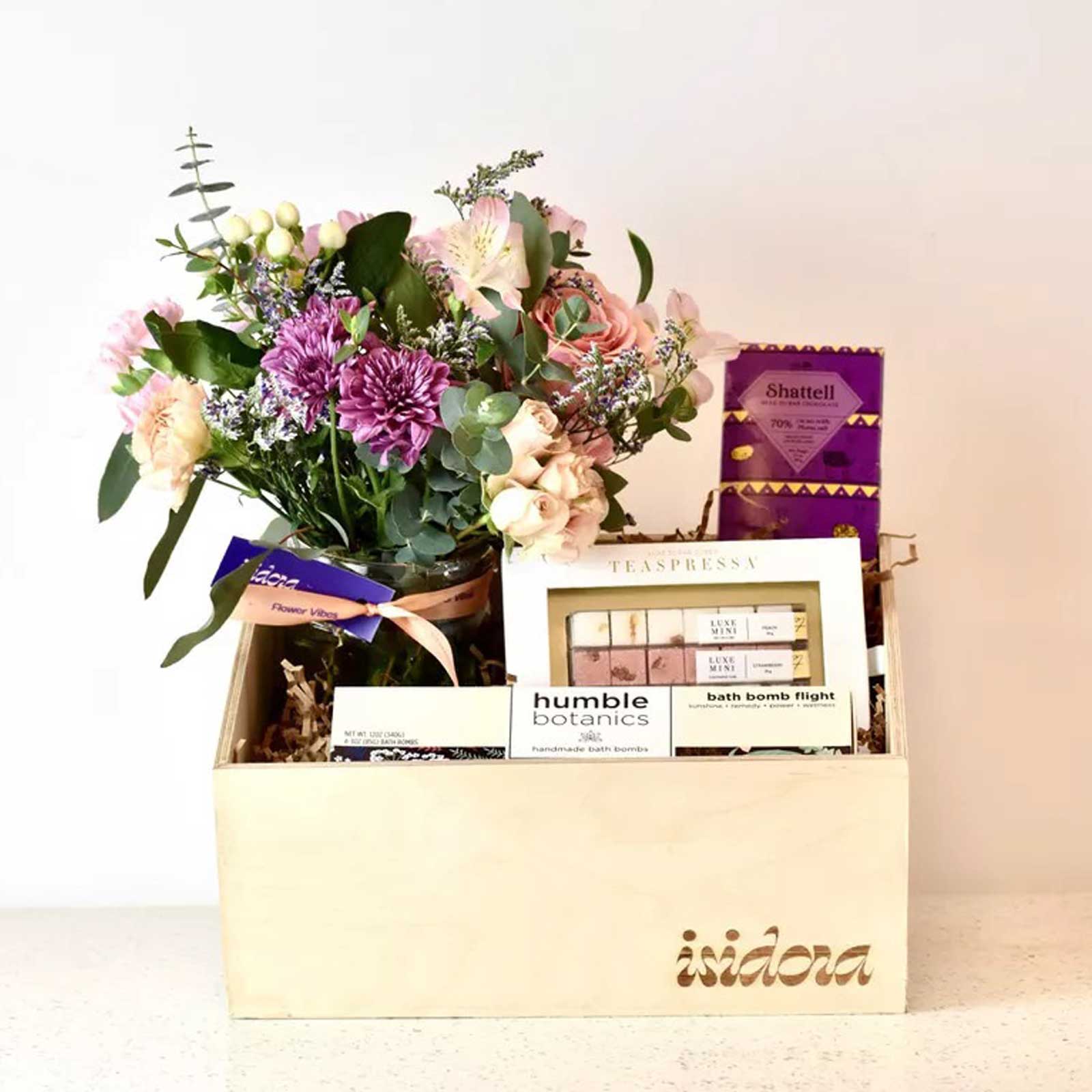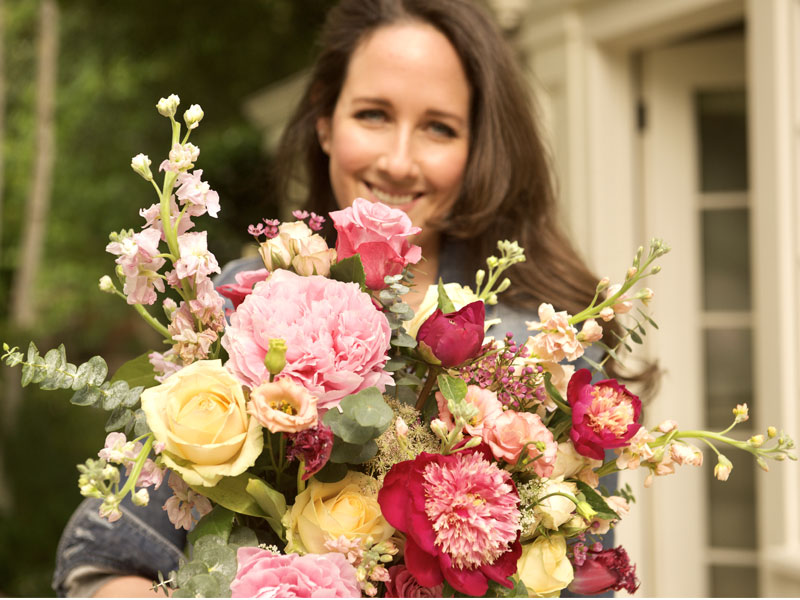 SEND A SUBSCRIPTION
the perfect gift for a loved one or an easy way to fill with flower vibes your home or office! Subscribe weekly, monthly or bi-weekly.
EVENTS
we are committed to bringing magic to your event with every detail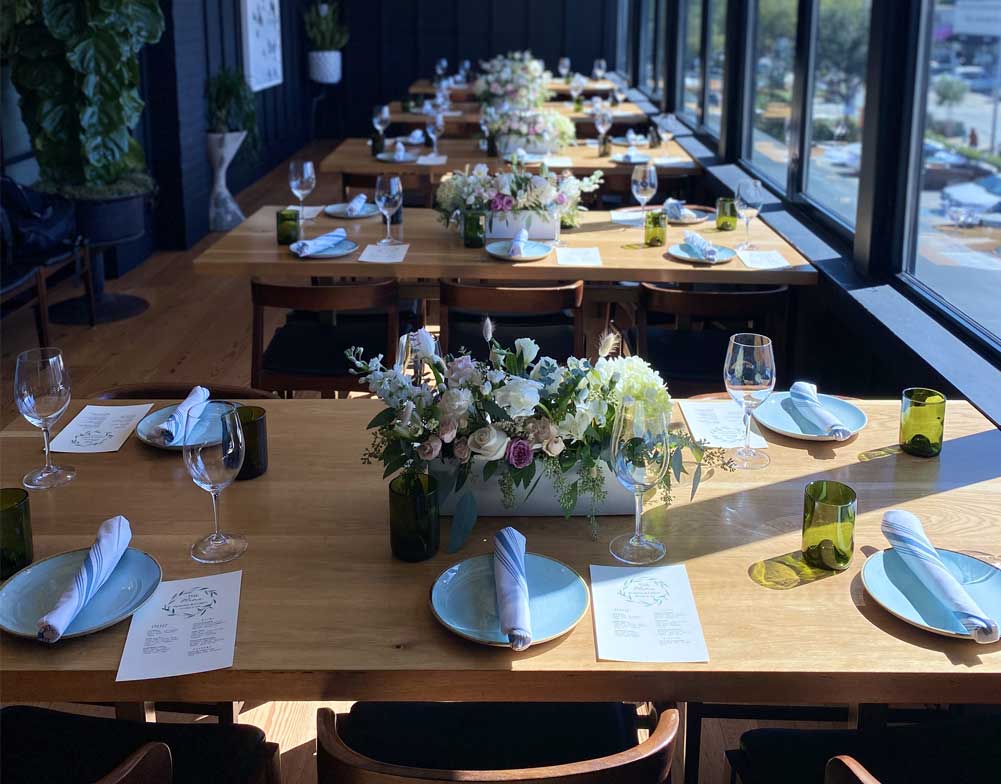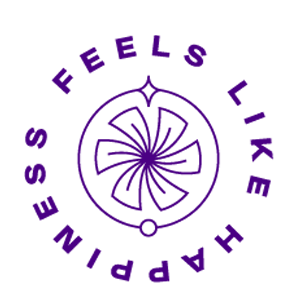 FEELS LIKE HAPPINESS
We are a modern flower shop specializing in flower delivery to homes and businesses. Our flower arrangements are garden-style, where flowers flow between greens and a diverse mix of seasonal blooms.
Our primary purpose is to bring happiness to your space by selecting flowers that we curate daily and carefully designing color palettes based on color harmony and color theory.
@isidoraflowershop
Feed with such ID does not exist